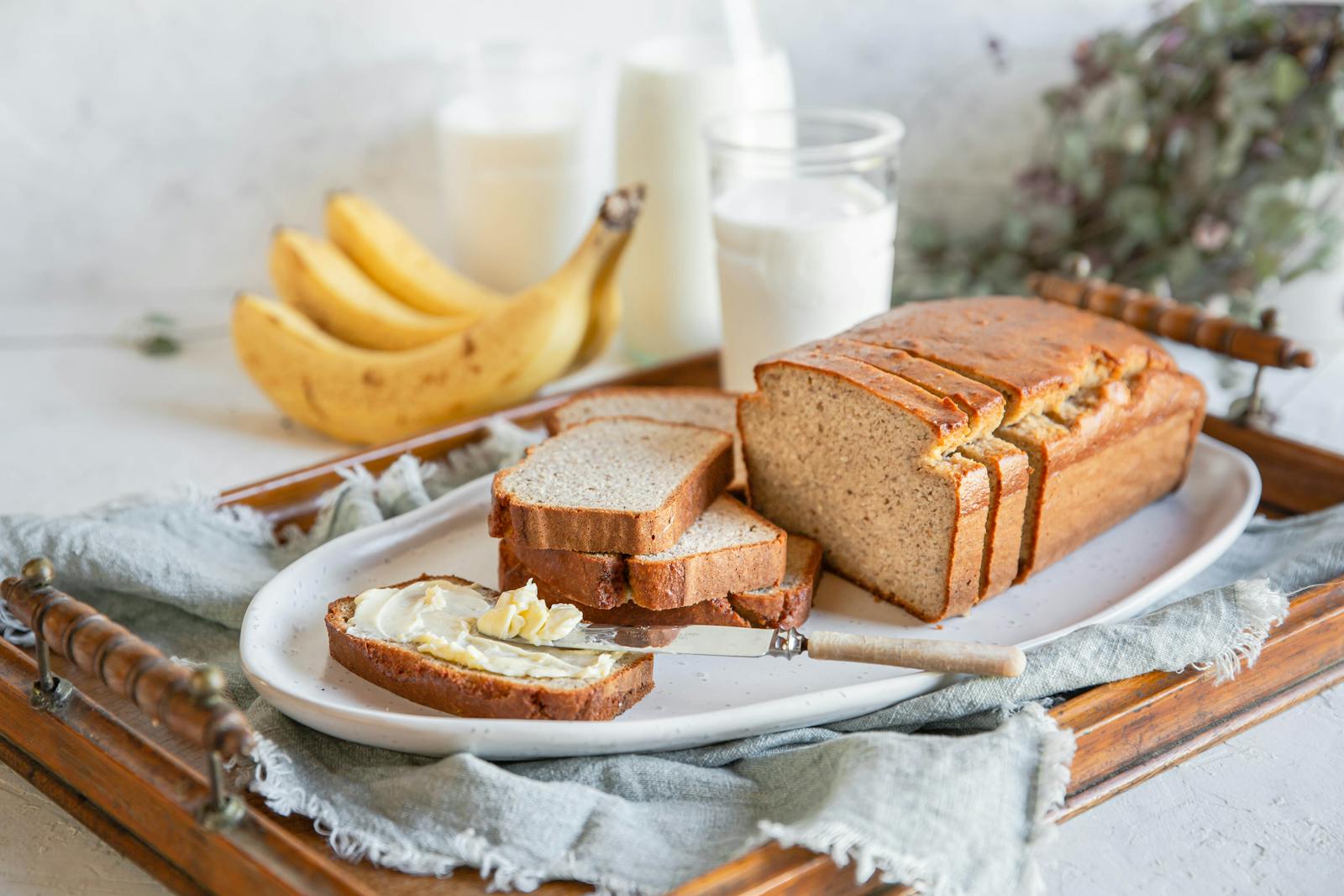 Do you want to learn how to make low-carb banana bread? THE answer is YESSSSSSSS I want to learn how to make Low-carb Banana Bread!
Well, this is the place for you, right here on thedietnetwork.com today. We do love a dietdoctor recipe.
Slightly sweet, perfectly moist, and simple to make. This low-carb banana bread made with eggs and almond flour is perfect for breakfast or as a post-workout, low-carb snack. It is gluten-free, grain-free, and only 4 g net carbs per slice.
#bananabread #ketorecipes #lowcarbcake #lowcarbbananabread #lowcarbketo #dietrecipes #dietcakes #weightlosscake #thedietnetwork