Is elevated insulin why we get fat? – Diet Doctor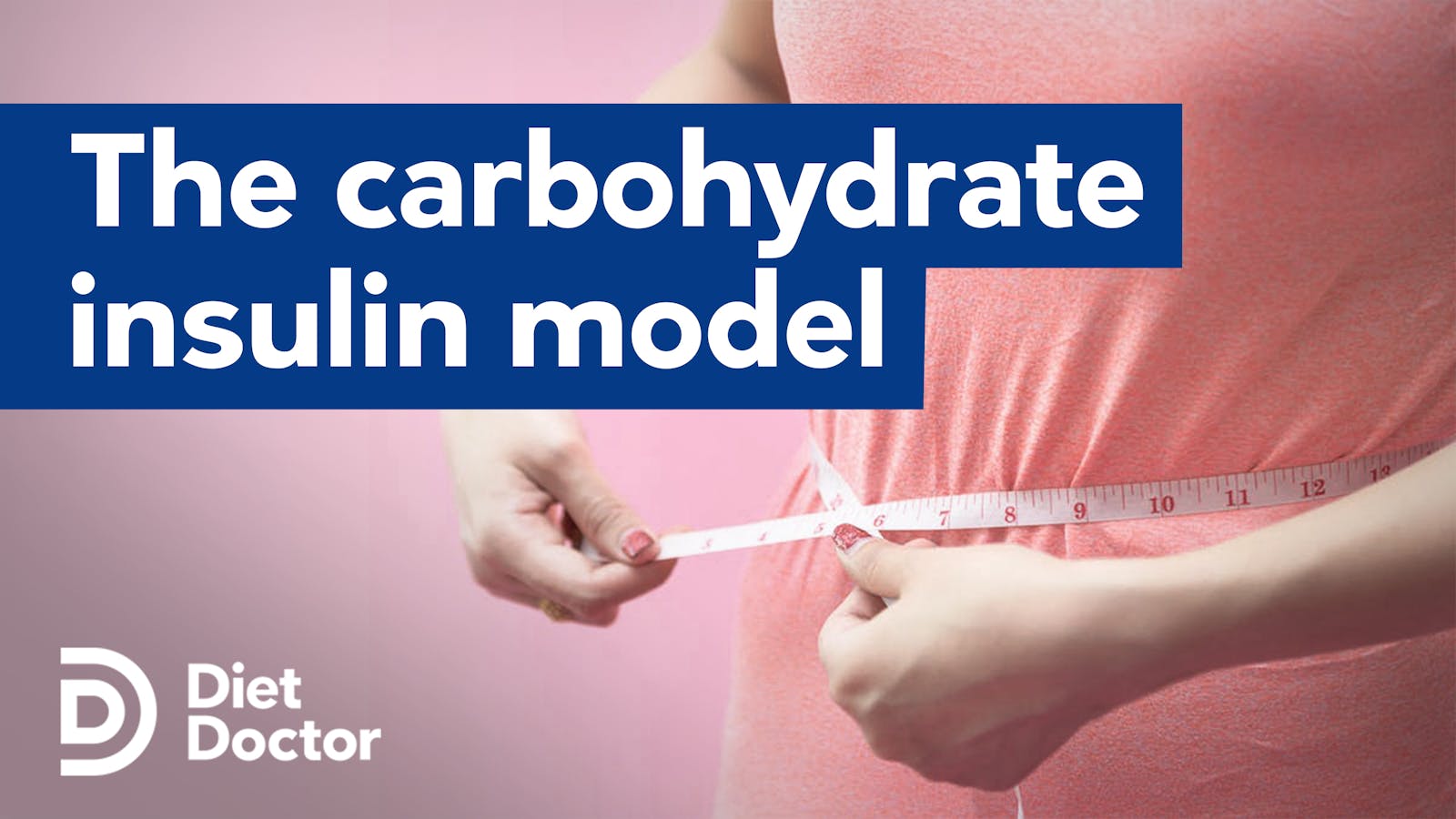 You definitely need to have your body in balance to achieve your weight goals.
This is a great research start point if you are thinking about looking into all of this.
Is obesity caused by consuming excess calories? Or is it, in fact, the actions of our metabolism and hormones — especially elevated insulin — that make us fat?
An engaging editorial in the Los Angeles Times is explaining that it could well be the latter.
Read about it at the Diet Doctor, via our good old selves at the Diet Network.