Easy and Delicious Cauliflower Rice Recipes To Try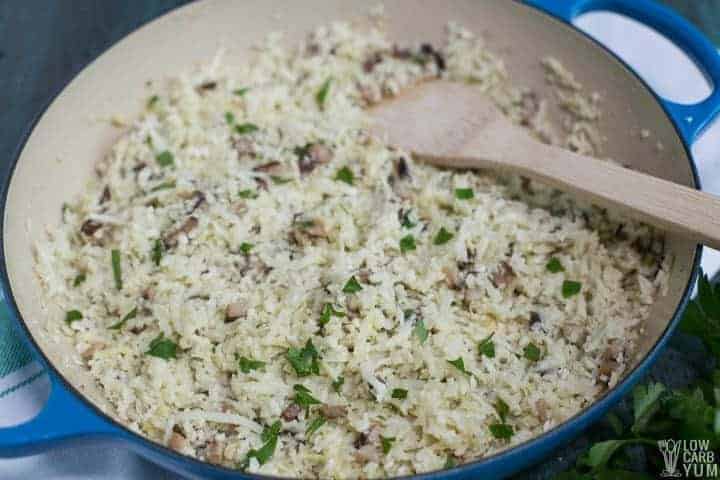 We love cauliflower rice, and here are some novel and of course, essentially, delicious ways of eating it!
Love and keto to all xxxx
Not sure what to do with all that riced cauliflower you made? These easy low carb keto cauliflower rice recipes are the answer!