15 Fantastic Keto Gifts With Free 2-Day Shipping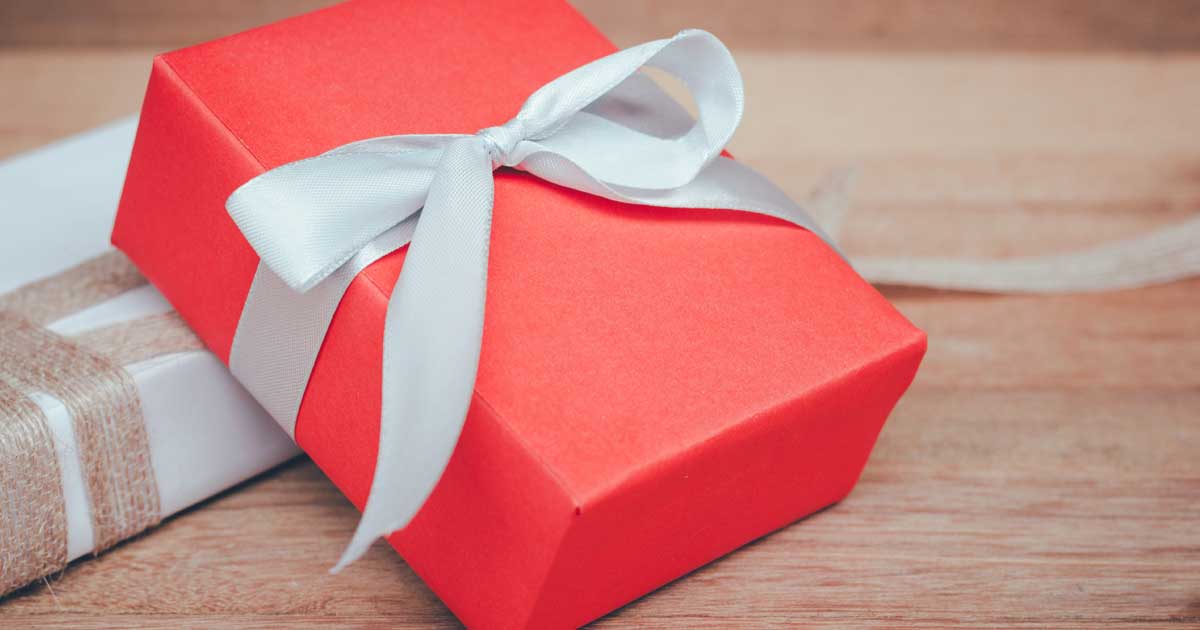 Trying to find Keto gifts for someone special? Here's a list of my favorite low carb products that will make this process a whole lot easier!
From bees wax wrappers, to Keto foods cheat sheet magnets (which, by the way, are an amazing help!), and other genuinely good ideas to gift yourself or a loved one who is also into Keto, there are ideas here for everyone. Follow the link guys, this article is a good one!